Digital Education Newsletter Vol 5 Iss 1
---
2 August 2021
In this issue, you can learn about the new digital EduZone 2.0, take a look at the impact of Covid-19 on some of the library's physical and digital loans, and find out what LJ Logue's least favourite sound is (all cat owners will identify with this one).
---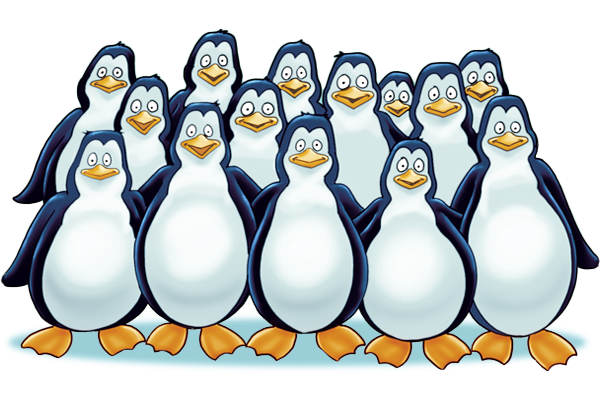 CTIL Updates
EduZone 2.0
In life before Covid-19, the EduZone in the library used to host numerous academic seminars, training sessions, the Friday Fry and lots of ad hoc informal gatherings. It's a space a lot of us have missed and following consultation with the Staff Pulse group about how we can best promote and run staff development opportunities, we've created a virtual EduZone 2.0 in the Education and Student Experience Team. Creating it here means it's in a Team that most staff are already a member of and tend to check for information.
The EduZone 2.0 has already started hosting a weekly series of Focus On … Practice sessions. These informal sessions are led by an academics sharing an aspect of their teaching practice followed up with discussion. The first two sessions looked at group discussion and engagement in online classrooms and how you can use as smartphone to create teaching content. If you missed these sessions the recordings are all available in the channel. Upcoming sessions include:
Using OneNote (5 August at 2:00 PM BST)
Using Miro (11 August at 2 PM BST)
Engagement in Collaborate (date TBD)
Podcasting (date TBD)
It's OK to get it wrong (date TBD)
Keep an eye on the EduZone 2.0 as we'll be announcing details of other workshops, Learning X series and Enhance your Module over the coming days and week. Also our colleagues in the LLC and in UoDIT are also posting details of other staff development sessions which might be of interest.
If you'd like to contribute to any of the Focus on sessions do let us know or if you have an idea for an academic seminar or workshop that you'd like to promote and run in the EduZone 2.0 please do let us know.
---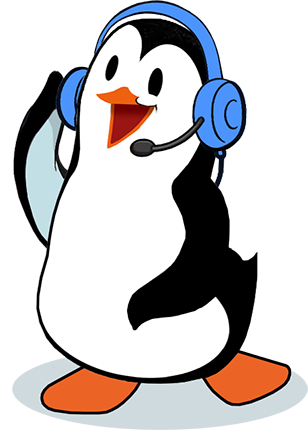 Staff Spotlight
[Questions are from the television shows Inside the Actor's Studio and the panel show Hypothetical.]
---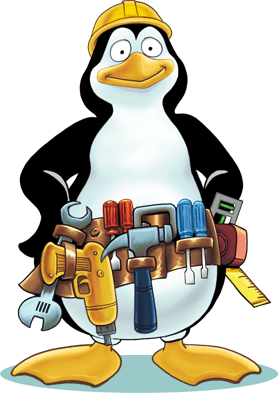 Tool updates
YuJa
The video platform YuJa had a major update on 26 July. Here are just a few of the changes in that update:
Click-and-Drag Recording Toolbar: In an effort to provide users more control over their preferred recording session layout, we've made the Recording Toolbar movable. Click-and-drag the Recording Toolbar to an intuitive location or so that it doesn't block what you are sharing on your screen.
Improved Support for Multi-Monitor Devices: Multi-Monitor device setups are becoming increasingly common amongst our user base and we're adding additional support for them. Before users with 3 monitors were only able to chooser from left and right monitors, but not their centre monitor. Now, they can select up to 2 displays from the list of 3 available displays. Click here to learn more about selecting a display to record.
Improved Media Player Accessibility with the Ability to Dynamically Move the Caption Bar: Viewers can now dynamically move the caption bar around to suit their personal preferences. Click here to learn more about Media Player Accessibility tools..
You can read more about these features and the other updates on YuJa's update page.
---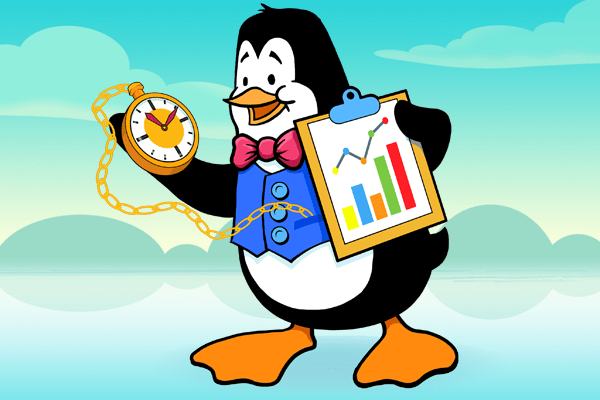 ---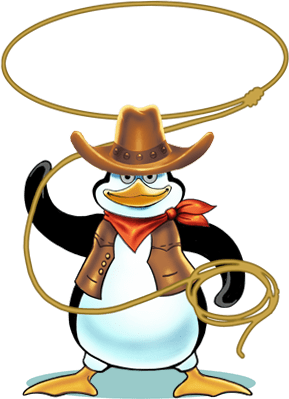 Fortnightly round-up
What we're doing:
Check out the Library's Summer sessions. Coming up are:
Monday, 2 August 14-15: Get to know Resource Lists – Come along and learn how to add, delete and organise your Resource Lists. Use this link to access the session at the specified time.
Monday, 16th August 11-12: Drop ins – Do you have any questions about setting up or updating your Resource Lists? Come along and get expert advice from the Digital Skills and Resources Librarians. Use this link to access the session at the specified time.
Upcoming Focus On sessions:
Using OneNote – Jonny Nylk, 5 August at 2:00 PM BST
Using Miro – Rachel Menzies, 11 August at 2 PM BST
What we've made:
As you're starting to prepare for the upcoming term, you may want to revisit these two LearningX series:
CTIL Recommends:
Skim, dive, surface : teaching digital reading by Jenae Cohn
Girl Decoded: My Quest to Make Technology Emotionally Intelligent – and Change the Way We Interact Forever by Rana el Kaliouby
Thrive: The Purpose of Schools in a Changing World by Valerie Hannon and Amelia Peterson
---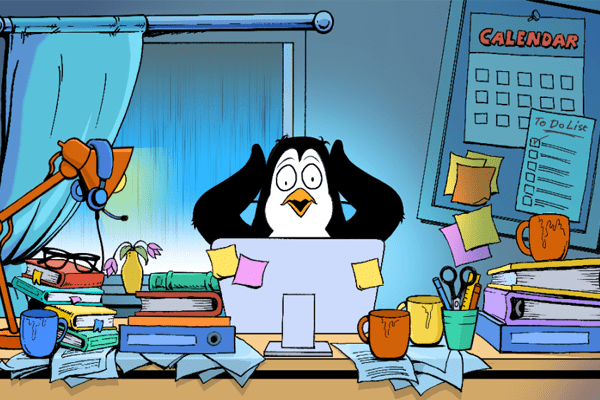 Need more help?