Digital Education Newsletter Vol 6 Iss 1
6 September 2021
Everyone is gearing up for the official start of terms, so in this newsletter, you can find out about the resources CTIL have created to help prepare. Find out about the Enhance Your Module course, FocusOn sessions, and My Dundee 101 guides. Finally, learn about how Blair has kept his sanity during the lockdown and how that relates to his least-favourite sound.
---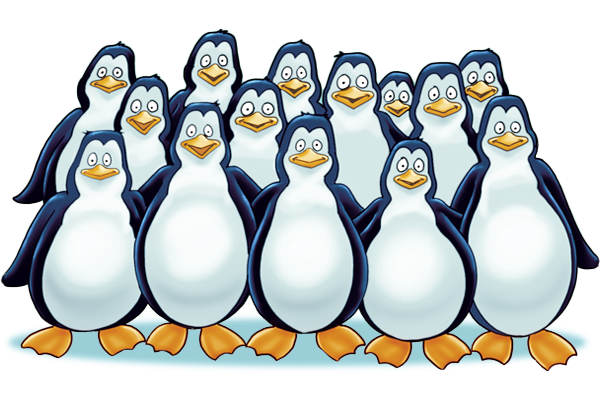 CTIL Updates
Enhance your Module
Enhance your Module is a My Dundee module that will encourage you to think about how to get more out of the online learning environment in your My Dundee modules. Designed to be primarily self-directed, it guides you through developing a new module to ensure your students will have all the key information they need to start learning.
It will also point you to examples of what's working well across the University to help inspire you and highlight some approaches to blended learning that you might not be aware of.
Module Aims
The aim of the module is to give staff an authentic opportunity to participate in a fully online educational environment, run in a primarily asynchronous way. This will allow participants to recognise the experience as an educationally worthwhile, flexible, and enjoyable opportunity while becoming familiar with blended learning delivery, initially as a learner then as an educator.
Video introductionUse this sign up sheet to access the module.
EduZone 2.0
We've created a virtual EduZone 2.0 in the Education and Student Experience Team. Creating it here means it's in a Team that most staff are already a member of and tend to check for information.
The EduZone 2.0 has already started hosting a weekly series of Focus On … Practice sessions. These informal sessions are led by academics sharing an aspect of their teaching practice followed up with discussion. If you missed any sessions, the recordings are all available on the channel. Keep an eye on the EduZone 2.0 as we'll be announcing details of other workshops, Learning X series and Enhance your Module.
If you'd like to contribute to any of the Focus on sessions do let us know or if you have an idea for an academic seminar or workshop that you'd like to promote and run in the EduZone 2.0 please do let us know!
---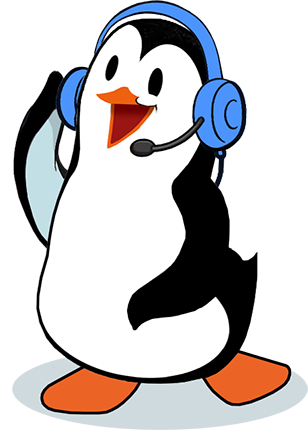 Staff Spotlight
[Questions are from the television shows Inside the Actor's Studio and the panel show Hypothetical.]
---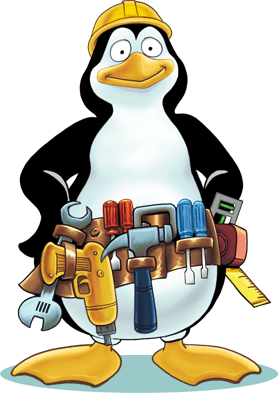 Tool updates
YuJa
The video platform YuJa had an update on 28 August. Most of the features are ones we are excited about in CTIL for administration, but will have a small impact on instructors at the moment. Here are some of the highlights that the larger community will enjoy now:
Video Editor Offers a Simple Mode and Advanced Mode: The Video Editor now supports a Simple Mode and Advanced Mode making it easier for novice and experienced users alike to locate the editing tools they needed to get their recording ready for viewers. The Video Editor starts off in Simple Mode, and more experienced users can toggle the Video Editor to Advanced Mode if they prefer. The mode selection is saved for future video editing sessions. Click here to learn more about the Video Platform Video Editor.
Personal Auto-Caption Dictionaries: A new Personal Auto-Caption Dictionary is available for users – that complements the existing Organization-wide Auto-Caption Dictionary – to help users improve the accuracy of their video's auto-captions for irregular or uncommon words. The AI Captioning engine uses the dictionary to improve the identification and spelling of words defined by the user. Click here to learn more about populating the Personal Auto-captioning Dictionary for individual users.
A Brand New Browser Capture User Experience: We redesigned the user experience of the Browser Capture to focus on a more intuitive interface, better control of source recording, and previewing of active sources. We also implemented 15+ stability and firewall traversal improvements. Reach out to your dedicated Customer Success Manager to learn how to enable Browser Capture for your Organization. We've got plenty more in store for the Browser Capture as we continue to enhance and extend this tool's capabilities in future releases. Click here to learn more about Browser Capture.
You can read more about these features and the other updates on YuJa's update page.
---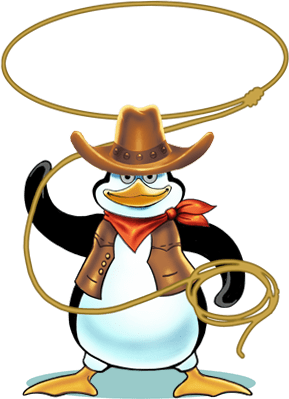 Fortnightly round-up
What's on:
Upcoming Focus On sessions:
Using Sharepoint – Malcolm Finnie, 9 September at 2:00 PM BST: How to set up SharePoint web sites for shared student/staff information. Malcolm will go through setting up new Communication sites in Sharepoint either from templates or from scratch. He'll also go over some of the different types of content including
setting up a video library and finally how to setup sharing for the site.
Accessibility – Richard Holme, 16 September at 2 PM BST: Richard Holme, Academic Lead for Master of Education (MEd) Programmes will talk about designing and delivering teaching content that is both accessible and supports learning. He will draw in research into seductive detail to consider presentation template
design, delivery style, and how to avoid seductive detail. This session will be suitable for those who deliver teaching online, in person, or staff briefings. This session builds on the Learning X Designing Content Resources.
What we've made:
As you're starting to prepare for the upcoming term, you may want to revisit these two LearningX series:
CTIL recommendations:
Next issue we will return to on-topic, pedagogical reading suggestions. However, as this is still technically the summer (despite the weather in Dundee at the moment), we thought it would be nice to have a final set of fun, relaxing suggestions. Check out the following shows on Netflix when you get a chance to relax and unwind
Schitt's Creek – watch this show if you are looking for a quirky half-hour comedy that manages to have both biting dry wit and still be genuinely touching.
Lupin– this has come up in staff spotlight recommendations, and has been a staple recommendation in CTIL informal chats. Suffice it to say, if the phrase 'gentleman thief' catches your eye, this one is for you.
Cobra Kai – for fans of the original Karate Kid series of the 1980s, this show returns to Johnny Lawrence and Daniel LaRusso to see what became of their lives in the decades since the original film. In addition to humanising Johnny well, it shows a renewed rivalry between the two men and the impact of this on their teenage children.
---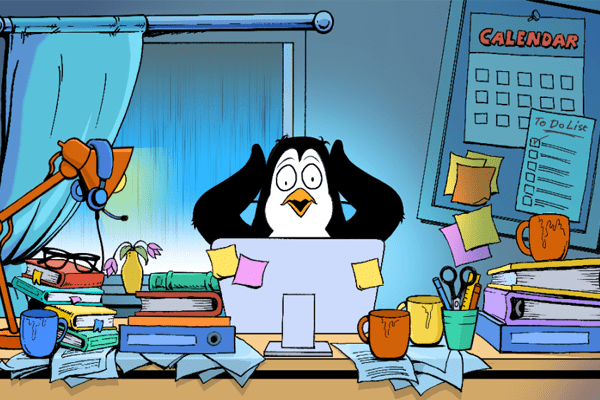 Need more help?