In Ultra course > (+) Create assessment > test > create questions. On the content page click on 3 dots on right/top corner and create course export which can be uploaded into Question bank and only the questions will be imported to the course.
From within your Ultra module select Create Assessment, then select Test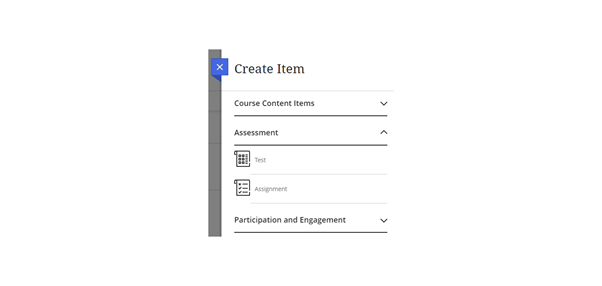 At the top name you test
Click on the plus icon
Select the type of question you wish to Add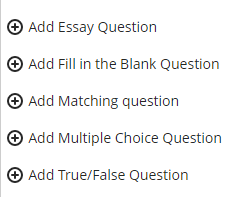 Here you generate your Question.  Once you have completed your Question and Answer, click on Save.
Should you wish To Add more Questions simply click on the plus icon and select the next type of Question you would like to Add.  Again, once Question is completed click on Save.
Once your Questions have been generated you can alter the number of points per question which by default is set to 10 points.
You can also reorder the Questions using the double arrow beside each Question.
In order to add some or all the generated questions to a Question Pool follow the Guide on Question Pools.