On occasion, you may try to open a student's submission in the feedback studio, but you aren't able to because of an error message that says 'Your session has expired. This paper is not available. M14:11' (see below)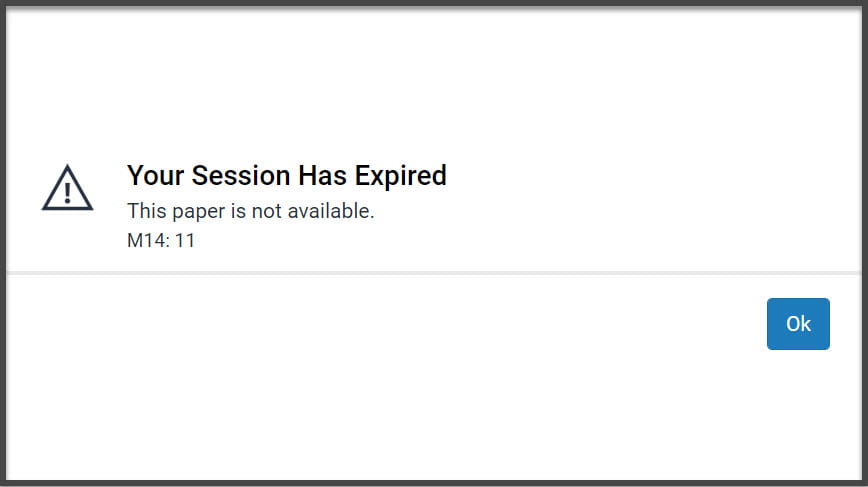 This typically happens when Turnitin has a problem recognising an element in the student's submission (e.g. an image or graph). To fix this, you can download the student's original submission, print it as a pdf, and re-upload it on the student's behalf. Be sure to note or screenshot the original submission time, as this re-submission will override when the student submitted their work.
1 Download original submission
To download the original submission, use the tick box next to the name (or where the name would be for anonymous submission) for all of the papers you want to download. Click on the button for Download Selected (#) and select Original Files.
2 Print the file as a PDF
In Word, go to File then click on Print. In the print menu, select Adobe PDF as the printer and click Print. You will then see a window that will prompt you to choose where to save the file. Decide where and how to save it and click Save when you're done.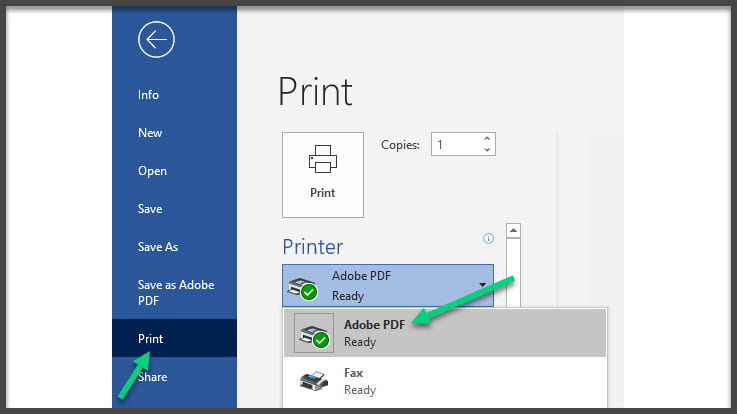 3 Upload PDF on behalf of the student
Before you do this step, please note or take a screenshot of the original submission time, as this will be overwritten with your submission.
For any assessment (including those set up to be anonymous), you can use the search bar to the right of the 'All Students' menu to search for a submit on behalf of a student. You can use the drop-down menu which will show all of the students in the module, or you can start typing the student's name. From there, follow the prompts to upload the student paper you have re-saved as a PDF.
You should now be able to open the student's work normally in the Feedback Studio to review the similarity report, add comments and feedback, and enter a mark.
If you still see this error, please contact Help4U and include 'FAO CTIL'.