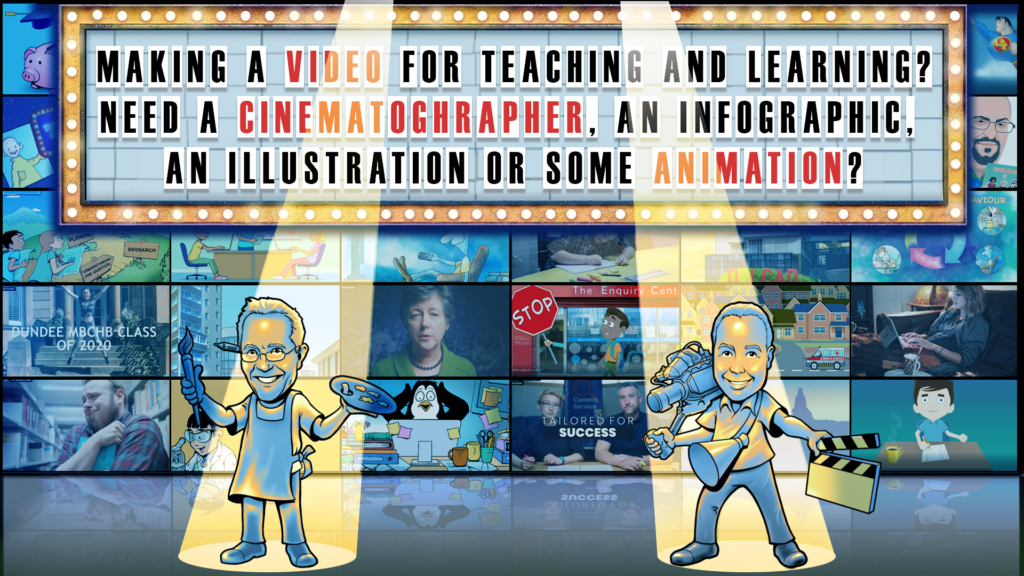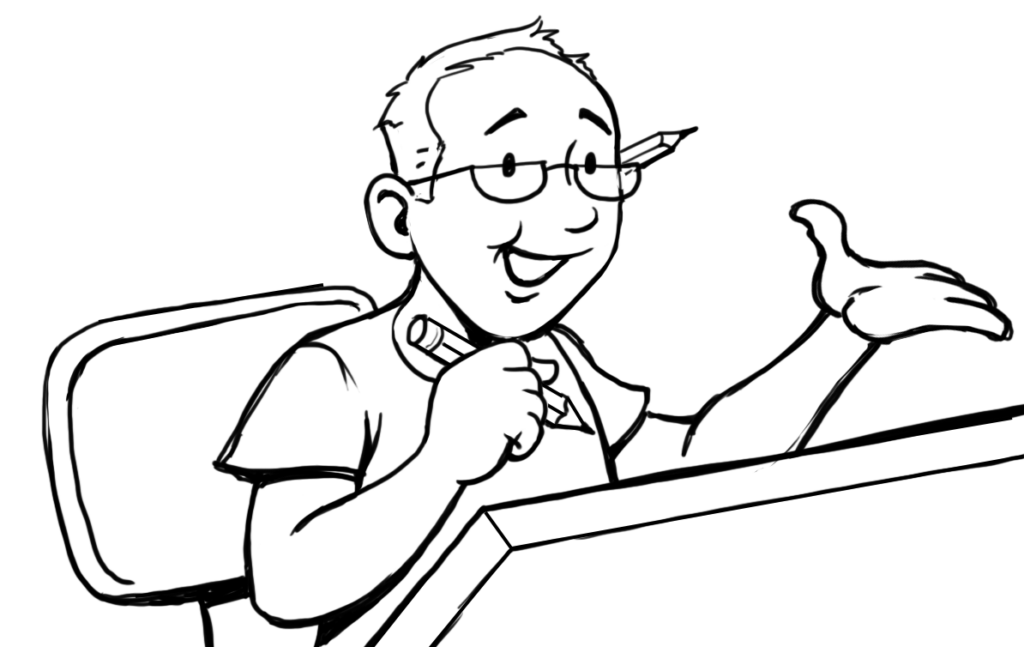 Hi, we're the media team! It's our job to bring rich media to your learning and teaching – here at the University of Dundee.
From adding interesting videos / illustrations to your My Dundee module, open learning resource or MOOCs to enhancing your assignments, we're here to help staff turn their ideas into powerful visuals – and to help you get the most out of digital media…
…Let us help you bring your ideas to life!
Whether you need illustration…
Or Animation…
Or Video…
Or Workshop for staff or students…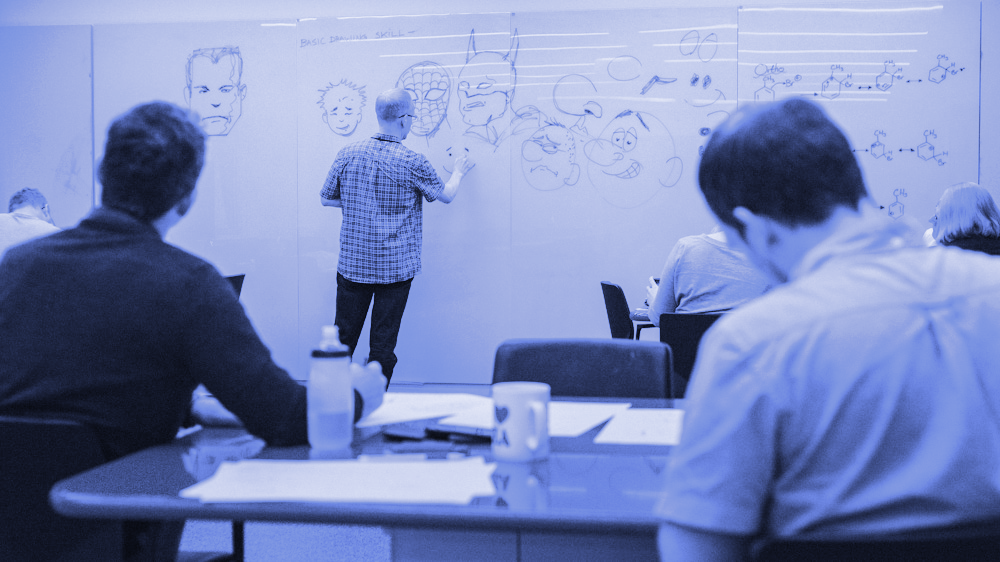 we offer advice and workshops on range of media related education topics, please get in touch if you think we can help.
If you have a project that you would like the media team to assist you with then please fill out the form by clicking the link below: