Digital Education Newsletter Vol 3 Iss 1
---
7 June 2021
In this issue, you'll learn about the module creation process, see some figures about the number of exams, and learn a bit more about Iain Gillespie and what' dizygotic' means.
---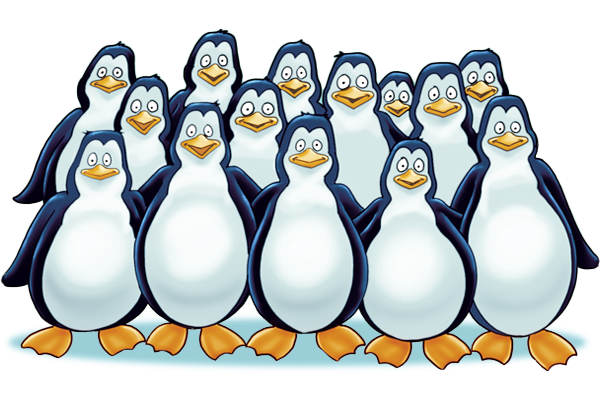 CTIL Updates
We're busy working on module creation and making sure our new system is working smoothly. If you haven't heard, SITS will be the single source of truth for module creation (you can read about this in full here).
We have also finished the first version of our My Dundee 101 organisation and are gathering feedback for any improvements that need to be made before it goes live. This is intended to provide staff with foundational skills to perform the most common tasks in My Dundee. Keep an eye out for this in the coming weeks!
Also look out for Enhance your Module. This will be a My Dundee module designed to be primarily self-directed to support you through developing a new module. It is designed to be undertaken in a 2-week block. We will be inviting some staff directly and will also be using a signup sheet.
Complementary LearningX series are also being developed for the summer, initial plans are to have sessions on content creation (infographics, sketching, video editing…). We also plan to work on a series of focus on LearningX with academics on what has worked well over the past couple of semesters.
---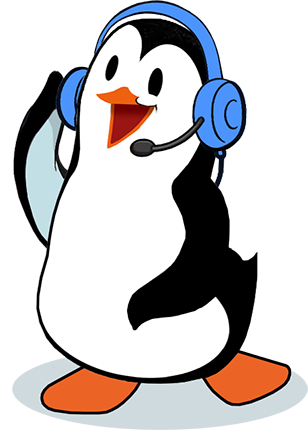 Staff Spotlight
[Questions are from the television shows Inside the Actor's Studio and the panel show Hypothetical.]
---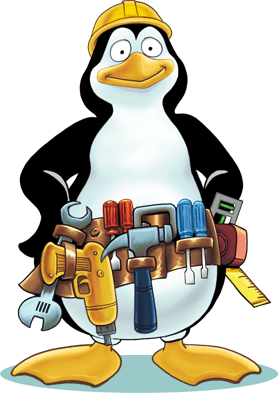 Tool updates
Blackboard (My Dundee)
Blackboard version 3900.15.0 was released on 3 June 2021. There are some exciting new updates to this version including:
A/V Recordings option in announcements: With this new option, instructors can now insert audio and video recordings in their course announcements.
Feedback by criterion: With this addition, rubrics inside Blackboard tests and assignments are more useful to instructors. Segmented feedback provides more flexibility and detail to messages sent from instructors to students when grading an assignment. Students can have a better understanding of the why behind their grade, as per their instructor or grader prerogative.
Bug fix: In the Ultra, in tests, the student's browser needed to be refreshed manually in order to show them tests hidden by conditional availability, even after these conditions were met. They have fixed the issue.
You can read about these features in more depth on Blackboard's release notes page.
---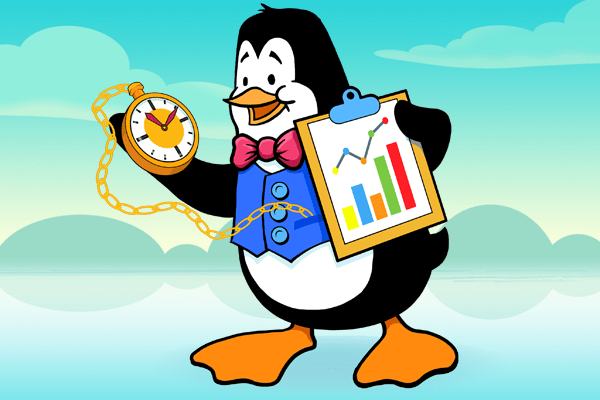 Stat of the month
Disclaimer: Take these figured with a grain of salt. The Blackboard tests and assignments include all tests and assignments with due dates in the exam window, and therefore include items which are not exams.
---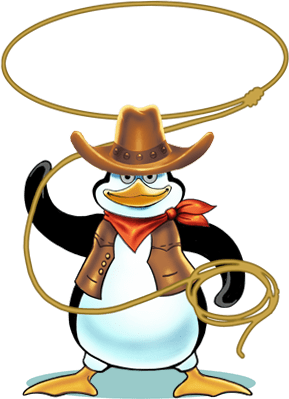 Fortnightly round-up
What we're doing:
Keep an eye on this space for any upcoming workshops. In the meantime, don't forget
Check out the Library's Summer sessions. Coming up are:
Drop-in on Wednesday, 16 June from 11 am – 12 noon.
Do you have any questions about setting up or updating your Resource Lists? Come along and get expert advice from the Digital Skills and Resources Librarians.
Digitisation session on Friday 25 June from 10 am – 11 am.
What is digitisation? How do you apply for a digitised paper or chapter? Come along and the Digital Skills and Resources Librarians will show you how and when to apply for digitisation.
What we've made:
Andy Munns has contributed a blog post on the QAA Annual Conference 2021 – Quality, Resilience, Innovation and Enhancement.
A key message from the event was that universities have shown themselves to be flexible and resilient over the past year, and we should learn from this as we come out of the pandemic and look to our learning and teaching going forward.
Check out LJ's post on the School of Science and Engineering's Tippy page on Online Engagement and Collaboration Tools.
CTIL Recommends:
Blackboard's teaching and learning conference used a fun Bingo Card Generator that CTIL enjoyed, give it a look to see if you like it, too!
You may have also seen a Wheel of (Mis)fortune going around – CTIL has been using Wheel of Names to mix up who speaks in our morning meetings.
On a more serious note, you may want to give the article "Flipped classroom experiences: student preferences and flip strategy in a higher education context" by Brenton McNally, et al. a read.
---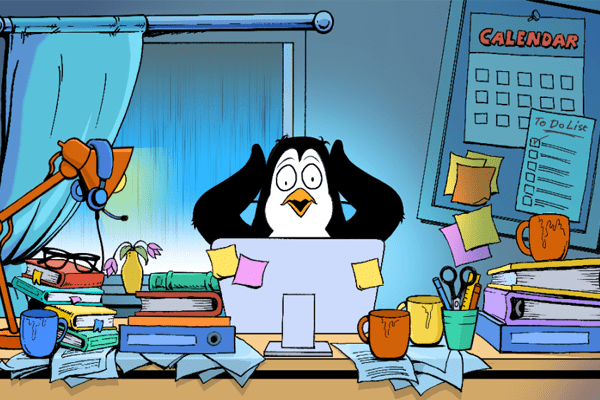 Need more help?