Digital Education Newsletter Vol 4 Iss 1
---
5 July 2021
In this issue, learn about some improvements to YuJa, groups in My Dundee, and the things CTIL are most actively focussed on. You can also get a bit jealous listening to Wendy Alexander talk about how she's been staying sane during the pandemic.
---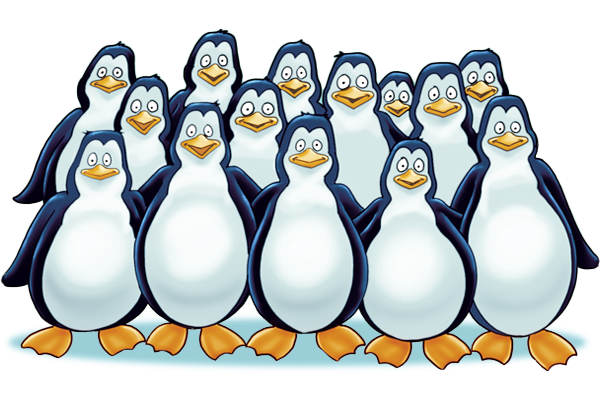 CTIL Updates
CTIL is currently in the middle of a few projects. Super User training has been running for nominated school administrators in order to grant a few additional permissions (including removing instructors).
We are also in the process of creating videos to go along the staff My Dundee 101 written guides, and are simultaneously developing a student My Dundee 101 organisation with help from ASC and the LLC.
The online assessment team has been working on the resits that will start next week.
We'd also like to send out a thank you to Laryssa McKelvie who has been helping CTIL better manage and organise our activities. She is now back with BT, but she was a great addition to the team!
---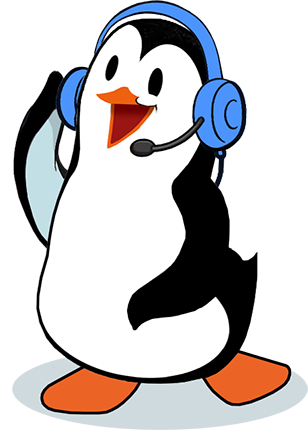 Staff Spotlight
[Questions are from the television shows Inside the Actor's Studio and the panel show Hypothetical.]
---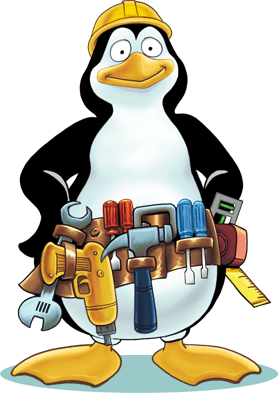 Tool updates
Blackboard (My Dundee)
Blackboard version v3900.17.0 was released on 1 July. There are some exciting new updates to this version including:
Overall grade prompt custom removal: In the Gradebook, there is a prompt that ask users if they want to add an overall grade. This new feature allows users to dismiss the prompt permanently for a course, if they never intend to use an overall grade for it. You can still set this up if you want one later.
Group assignment page improvement: Blackboard has made improvements to the groups page which will make this process significantly better for large classes. Included in this improvement is the ability to paginate through students who aren't currently assigned to a group and a search bar that only shows un-assigned students.
You can read about these features in more depth on Blackboard's release notes page.
YuJa
The video platform YuJa had a major update on 19 June. Here are just a few of the changes in that update:
Bulk download support for multi-stream content: Before, multi-stream video content (when you record your camera and screen simultaneously) could only be Bulk Downloaded as separate files which produced separate MP4 files for each stream. Now, users can Bulk Download multi-stream content as a single file allowing all available streams to merge into a single MP4.
New video quiz delivery options: Video Quizzes now support two additional settings available to Video Quiz creators. Instructors can specify if Students should be allowed to resubmit their answers after submission or if a Student can continue to access the video of a Video Quiz after the quiz's Close Date.
Transcript downloading from within the media player: With our initiative to improve digital accessibility for all users, we've added the ability to download the video transcript directly though the Media Player's Sidebar so viewers who are watching an embedded video can download the transcript.
You can read more about these features and the other updates on YuJa's update page.
---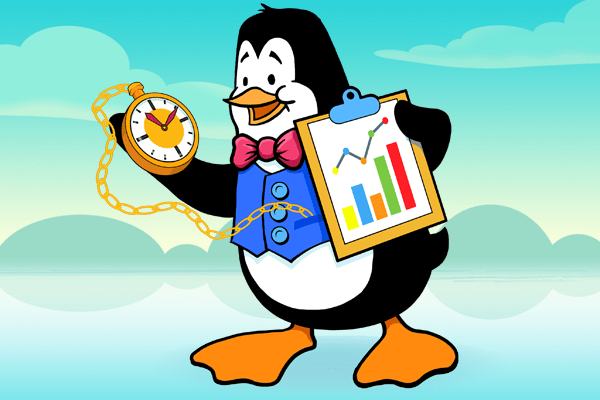 Stat of the month
---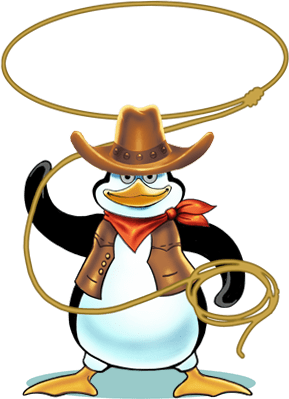 Fortnightly round-up
What we're doing:
Check out the Library's Summer sessions. Coming up are:
Friday, 16th July, 11-12: Drop-in – Do you have any questions about setting up or updating your Resource Lists? Come along and get expert advice from the Digital Skills and Resources Librarians. Use this link to access the session at the specified time.
Wednesday, 21st July, 13-14: E-books: availability & using ebooks – Come along and learn about the complexities of ebooks licensing and how this affects availability and usability for students. Use this link to access the session at the specified time.
What we've made:
As you're starting to prepare for the upcoming term, you may want to revisit these two LearningX series:
CTIL Recommends:
---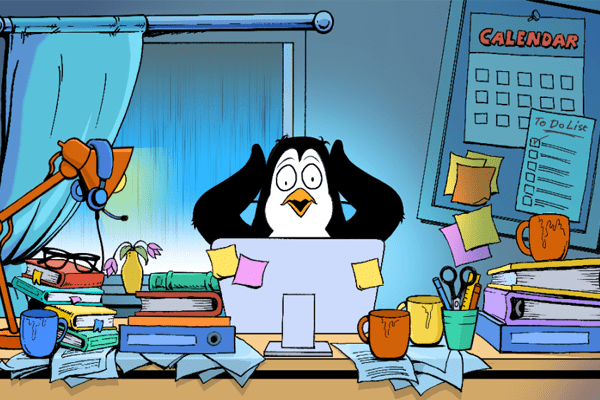 Need more help?