Digital Education Newsletter Vol 4 Iss 2
---
19 July 2021
In this issue, find out what is keeping CTIL busy this summer. Keep up to date with the latest Summer Sessions for staff and check out our lecture breakdown infographic.
---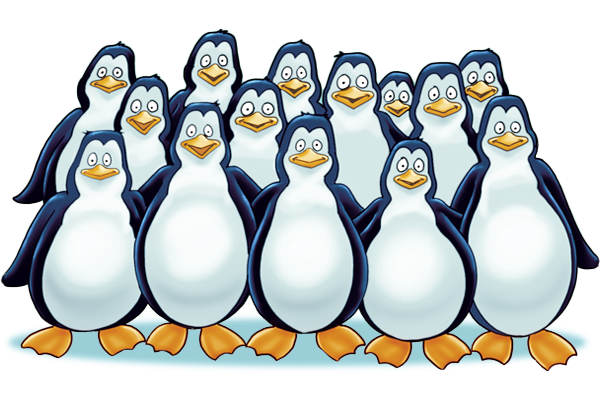 CTIL Updates
In June, all modules beginning in Semester 1 were created (hooray!). We've had a few questions about Semester 2 modules, so we want to confirm that these have intentionally not been created yet. Last year, we did create all modules at once, but this was not our normal process and was in response to many changes at that time. We are returning to our normal module creation timeline for this upcoming academic year, and therefore have only created modules starting in Semester 1 at this time.
CTIL continue to deliver Super User training to nominated administrative staff across all schools. We have Super Users set up for nearly all schools!
We have been working on a comprehensive list of guides for the upcoming My Dundee 101 organisation for students in collaboration with the Academic Skills Centre and the Library and Learning Centre.
We are also working towards a range of high quality training videos for our My Dundee 101 organisation for staff.
---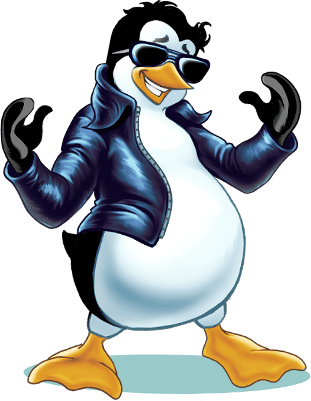 Pedagogi-cool
CTIL will be co-ordinating a series of "Focus on Practice – Live" sessions. In these sessions, we invite staff from across the university to share the experiences of learning and teaching online, thinking not only about adjustments made as a result of ERT (Emergency Remote Teaching) in the last 18 months or so, but how they've learnt and what they'll be adding to their practice going forward.
The general format would be for someone to talk for 10 minutes or so, and then to lead a general discussion around the ideas with all present. Come to share and learn!
---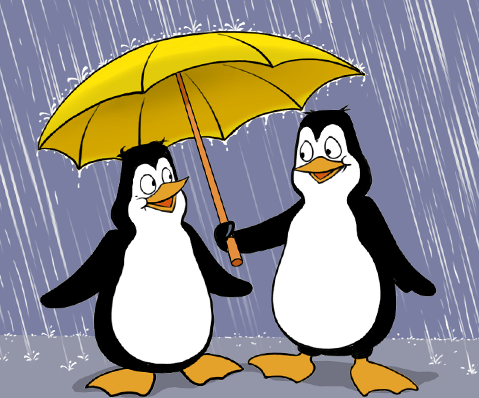 Sharing kind words
In case you missed it from Vol 3 Iss 2 of the newsletter, we in CTIL found it really nice to share some compliments about our colleagues, and wanted to give you the opportunity to do the same.
We created an anonymous form that you can use to fill in and compliment or send thank-you's to your colleagues around the university. We have had a lovely response already:
This one is for Chris Storrs from Humanities:
Thank you so much for reaching out to your colleagues at the beginning of the pandemic and making sure everyone was ok. You were such a refreshing touch point, and were always good for a nice conversation about something other than the stressful and chaotic things I was dealing with on a daily basis.
---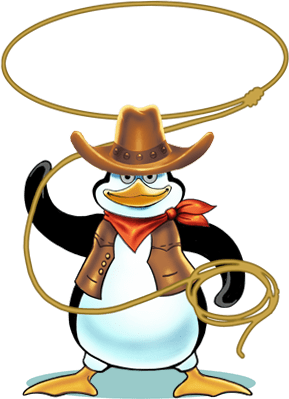 Fortnightly round-up
What we're doing:
Focus on … Enhancing Student Groupwork Presenters: Rupert Williams (Staff) & Georgia Clarke (Staff) (English for International Students)
Education & Student Experience Planning – Eduzone 2.0
Online spaces can be quiet. Cameras off, mics on mute, how can students be encouraged to meaningfully cooperate when working online?
How can international students be incorporated into these groups, benefitting the group and themselves in the process?
The library are continuing with their Summer Sessions for StaffThe next two are:
Wednesday, 21st July, 13-14: E-books: availability & using ebooks – Come along and learn about the complexities of ebooks licensing and how this affects availability and usability for students. Use this link to access the session at the specified time.
Thursday, 29th July, 15-16: Engaging your students with resource lists – Come along and check out how students have been using the resources in their resource lists. Have they been reading essential texts? If not the Digital Skills Resources Librarians can help you create more dynamic resource lists. Use this link to access the session at the specified time.
What we've made:
CTIL Recommends:
---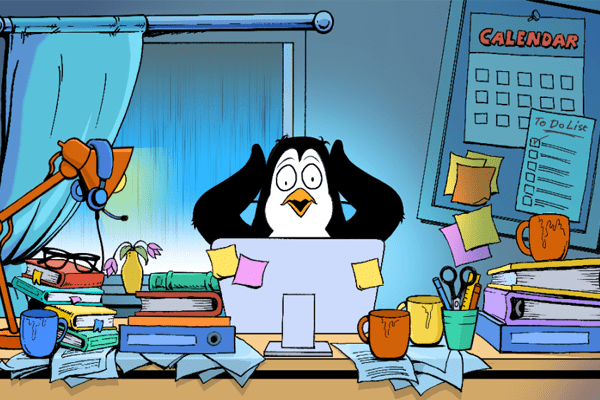 Need more help?