What is Mentimeter?
With Mentimeter you can build interactive presentations with an easy-to-use online editor, directly from your browser. Add questions, polls, quizzes, slides, images, GIFs and more to your presentation to make them more engaging and fun. When you present, your audience uses their smartphones to connect to the presentation where they can answer questions, give feedback and much more. Their responses are visualised in real-time, creating a unique and interactive experience. Once your Mentimeter presentation is over, you can share and export your results for farther analysis and even compare data over time to measure the progress of your audience and sessions.
---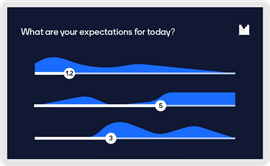 Who can use Mentimeter?
Mentimeter is available to all staff and students. Simply use your university login details to sign in and create/access your account on the Mentimeter portal page.
---
How & why Mentimeter enhances teaching and learning experiences
Students are motivated to learn more, as well as develop questions, engage in discussions, and assess their own knowledge.
Educators are capable of communicating with their students on a completely new level, while being able to assess and improve their own skills and sessions
It gives great insights on how students feel and what they want to learn
It can be used as a learning and as an assessment tool.
Anonymity draws out even the shyest students and make the most hesitant people talk.
Everyone is given a voice. Everyone is heard. You no longer need to worry that people are being left out.
Reaches out beyond attendance to meaningful presence and participation.
Breaks the static "sitting there and listening", by creating a new communication channel.
Learning by quiz is the key to innovation, progress, and creativity
---
Use case examples
Use it to gather feedback prior to a meeting with a Meeting check-up questions or after it – with Meeting evaluation review
Use it to gather meeting expectations, making sure you are all on the same page
Use it to rank and prioritise projects you need to focus on or tasks that need better attention during the next sprint
Use Mentimeter to ask for opinions vital for a decision that must be taken
Use it to evaluate the quality of a tool, new process, or a project
Useful for comparison analysis
Use it for SWOT analysis with our 2 by 2 Matrix question type
Energise and evaluate the knowledge of your colleagues and customers by using a Quiz competition
Use Mentimeter in a training environment to enhance the teaching and learning processes. Fun and innovative presentations will stay at the top of your customers mind and therefore improve all learning outcomes
Use it to analyse roadblocks and decide on the most appropriate solutions
Use Mentimeter's features to document, compare, and improve the sessions over time
---
Using Mentimeter
---
Something not working?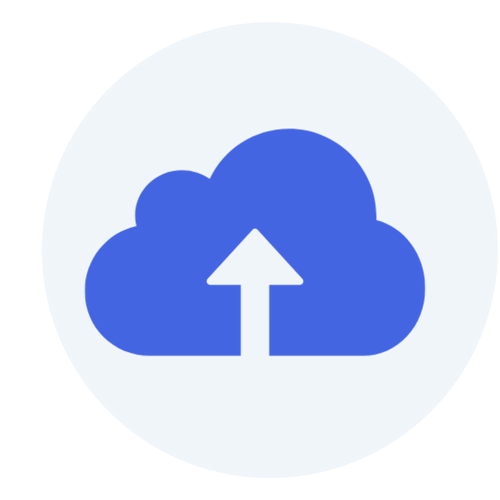 Help4u is the number one place to go if you're having any problems or can't get what you need from the published guides above. Tickets will be routed to the appropriate department, including CTIL.
---
Other resources