Digital Education Newsletter Vol 8 Iss 1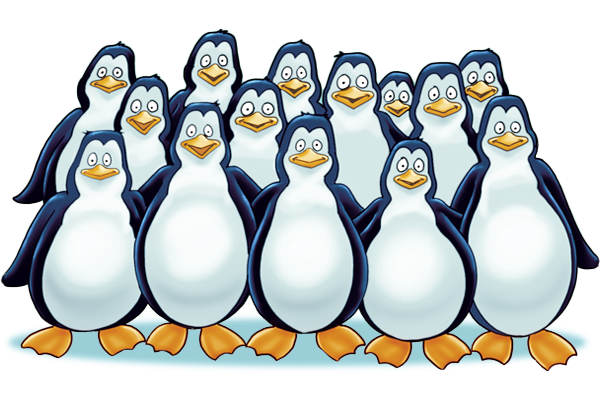 CTIL Updates
We have undertaken a review of organisations in order to identify and remove any that are unused and inactive. 263 organisations met our criteria and will be deleted from My Dundee on 20/12/2021. These will be kept in a separate archive for one year (until 20/12/2022). If there is an organisation that has been deleted that needs to be restored, you can contact Help4U before 10/12/2022 and we will restore the organisation.
Read more about this and review the list of organisations to be removed on our blog.
---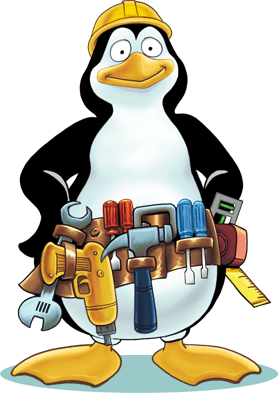 Tool updates
Coming soon: Blackboard (My Dundee)
Blackboard version 3900.26.0 is scheduled to be released on 4 November 2021. Please be patient if this is not available on the 4th, as sometimes there can be delays to releases.
There are some exciting new updates to this version including:
Course banners: We have frequently heard from clients about a desire to include additional visuals into Ultra Course View, for both aesthetic and identification purposes. As a next phase in our work to improve overall navigation and an intuitive course experience, the course card image from base navigation can now be used as a course banner in Ultra courses.
Improved tables: We recently released the tables function in the Ultra rich text editor. In this release, we are pleased to share that additional formatting options are now available when using tables including: text style, alignment options, list attachment, insert content.
Progress tracking: With this release, instructors will be able to enable progress tracking at any time during the term. Enabling this functionality will give students an easy way to keep track of what they have done inside each one of their courses. When enabling progress tracking later than the beginning of the term, participatory items will be retroactively marked as complete.

Please note that although instructors can turn this function on, the current view will only be available for students to check their own progress.
You can read about these features in more depth on Blackboard's release notes page.
---
Stat of the month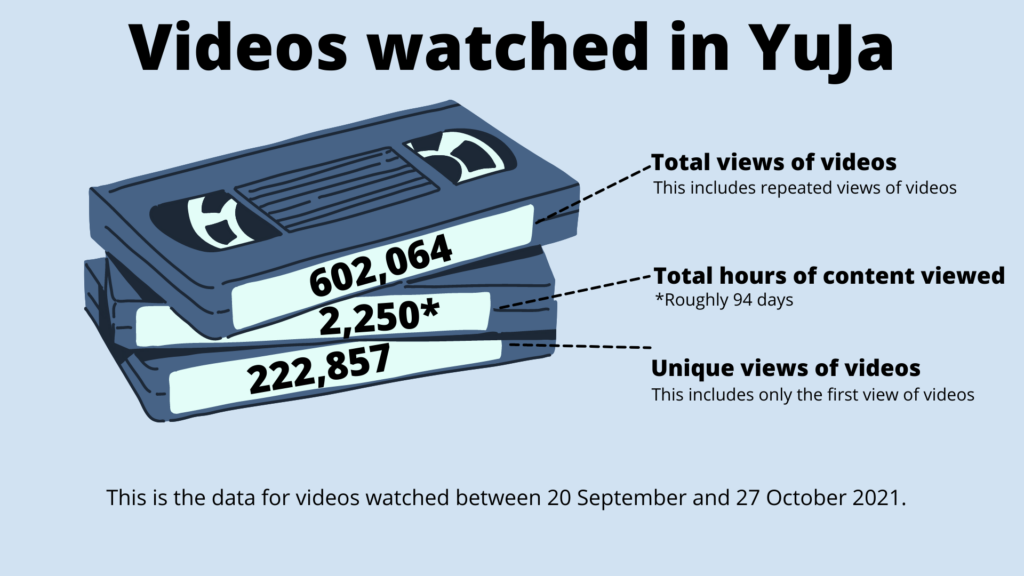 ---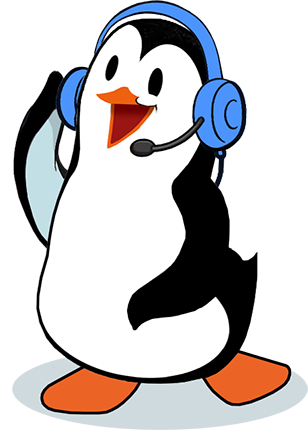 Staff Spotlight
[Questions are from the television shows Inside the Actor's Studio and the panel show Hypothetical.]
---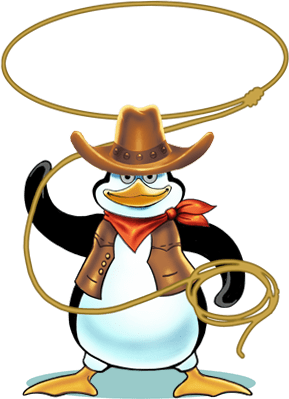 Fortnightly round-up
What we're doing:
Keep an eye on this space for any upcoming workshops. In the meantime, don't forget the weekly drop-ins! These are held every Tuesday and Thursday from 10:30 – 11:30 in the Organisation room in the eLearning Resources for Staff organisation in My Dundee.
What we've made:
CTIL Recommends:
"Sowing the Seeds for a more creative Society": This is the inaugural event in The Richard Noss Lectures, providing insights on technology and learning, with the UCL Knowledge Lab. In this video, Mitchel Resnick, Director of Lifelong Kindergarten (MIT Media Group) looks at technologies & strategies for engaging the young (and not so young!) in creative learning experiences.
Lecture Recording (scroll past the booking form to find the recording)
Lifelong Kindergarten: Cultivating Creativity through Projects, Passion, Peers, and Play by Mitchel Resnick
Stephen Fry's podcast Great Leap Years – the stories behind inventions – The second episode, 'A Faustian Pact', is really interesting as it details the invention of the Gutenberg Press and the impact of communication technologies.
---
Need more help?