Hybrid Update #4: Hands-on sessions, documentation & mobile kits
In todays update, we're pleased to announce some bookable hands-on time for Capture & Stream and the release of some early documentation for that teaching mode. We're doubly pleased to be able to announce that we are moving forward with the provision of mobile Capture & Stream kits that will be distributed to schools to allow for some flexibility beyond the central 50 rooms. Read of for all the wonderful details.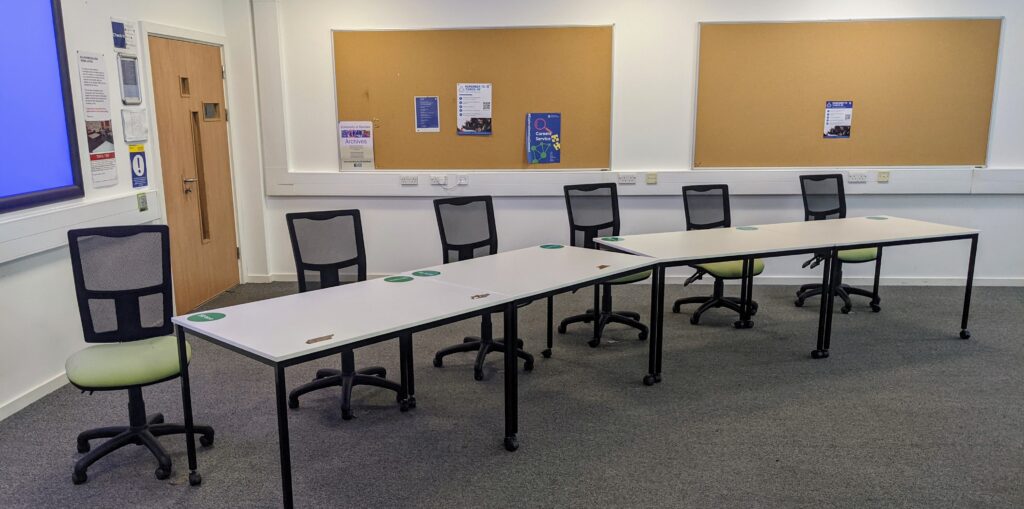 Hands-on time with Capture & Stream available now!
Time is really is running short, so while we wait for the Innovation rooms in Park Place and the Eduzone to come online, we've decided to open up our prototype room, Dalhousie 2G12. You can now book half hour slots, with the first available slot being this Wednesday, 15th from 11am. We're using the Library's LibCal tool for managing bookings as the Room Booking system is offline:
Please note:
Sessions are limited to 1/2 hour slots that can be booked between 11:00am and 17:00pm from Wednesday, 15th September and Friday 24th September.
This room does have Dual Mode kit in it, but these sessions are for testing Capture & Stream only. The lack of time is forcing us to improvise in order to let teachers get to try the kit before classes start on the 27th.
These hands-on slots will not be staffed. Jonathan and I may be about from time to time, we do not have the staff resource to cover these session.
The C&S process will be clearly marked inside the room, allowing you to come in and walk through the process. Dual Mode equipment will also be clearly marked.
These slots must only be used for testing and practicing with C&S.
Please follow the current return to campus advice regarding social distancing and masks.
Questions & Feedback
Because these hands-on slots will not be staffed, we're arranging for an in-room mechanism that will allow you to ask questions and leave feedback.
Capture & Stream Documentation
Documentation for this intermediary teaching mode has been published here. This is early documentation that does cover the complete process, but note that we will be adding additional experience videos in the last 2 weeks before teaching starts.
Capture & Stream Webinars
Here are the two recordings from the Capture & Stream Webinars we put on. Please feel free to share them around.
Mobile C&S Kits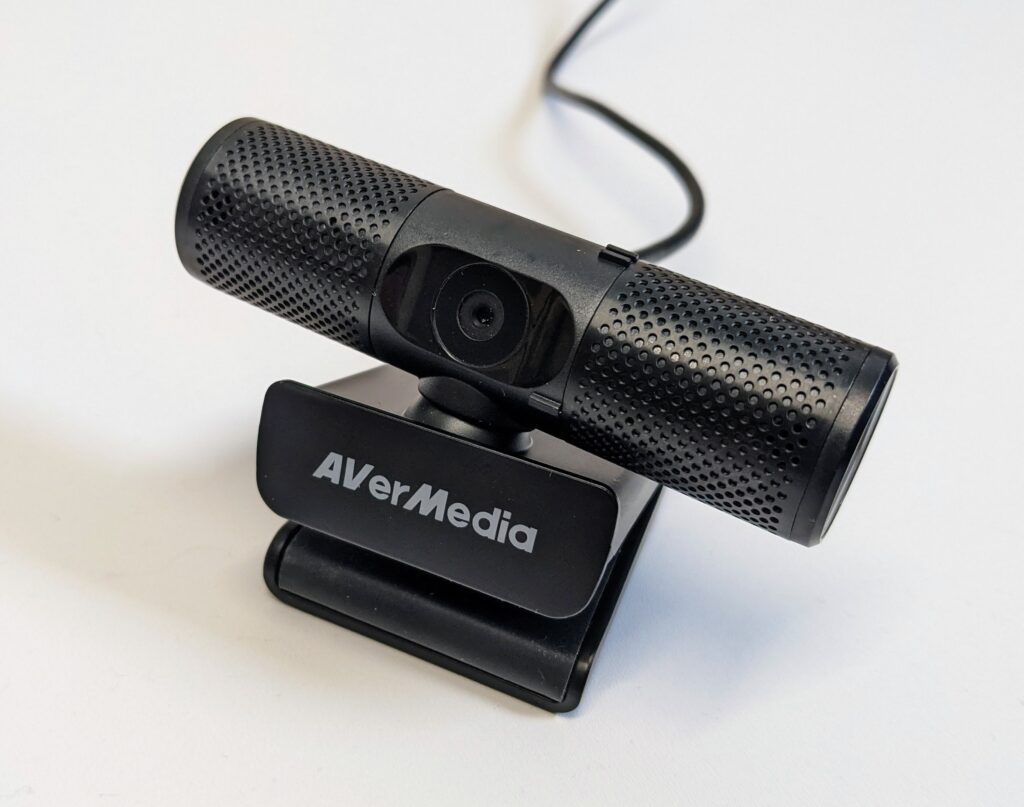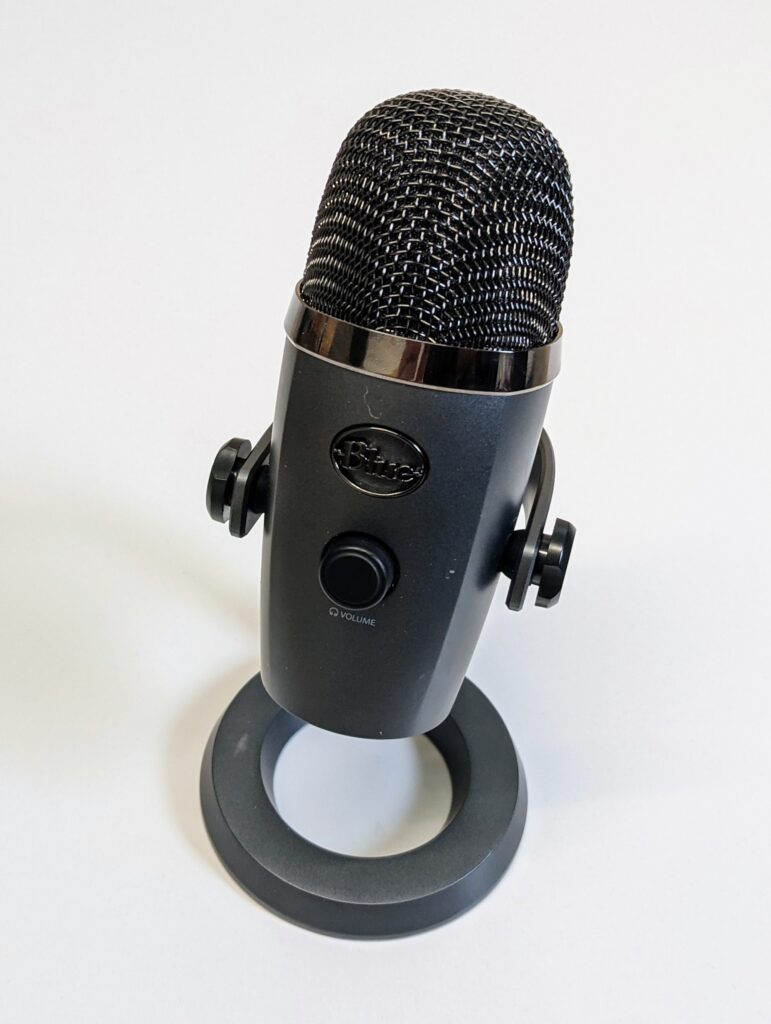 In the last 2 weeks there has been a lot of discussion around teaching out with the 50 allocated Hybrid Teaching rooms. All requests for a Hybrid Teaching room have been fulfilled by timetabling, however we all know that things are never that simple and there are various scenarios emerging that require a flexible, school controlled solution to fill any gaps in provision.
We have now been authorised to purchase 100 sets of Capture & Stream capable kit. These kits, containing a webcam and microphone, will be distributed to schools to deploy as require. They can be used with any computer and in any suitable room for both online only teaching and C&S teaching modes.
We're working with the school digital champions and AD L&Ts to deploy these kits. Be aware that worldwide stock shortages may limit what we can get in place in the next two weeks but we'll keep schools updated on progress.
Events
Education & Student Experience Planning Townhall
The E&SEP Townhall (08/09/2021), led by Professor Blair Grubb was hosted in our hybrid prototype room in Dalhousie 2G12 this last week. It was the first major use of what will eventually become the Dual Mode equipment, even though it's still under development.
The session covered many important topics in the run up to the start of semester and was a great learning experience for us to keep improving our configurations and practice. A huge shout out to the people who made it possible including Jonathan Walker, for skilfully setting up the equipment, and Laura Gauld for moderating the chat.
You can access the slides and video recording from the townhall through the Teams channel.
Critical Legal Conference 2021: Frankenlaw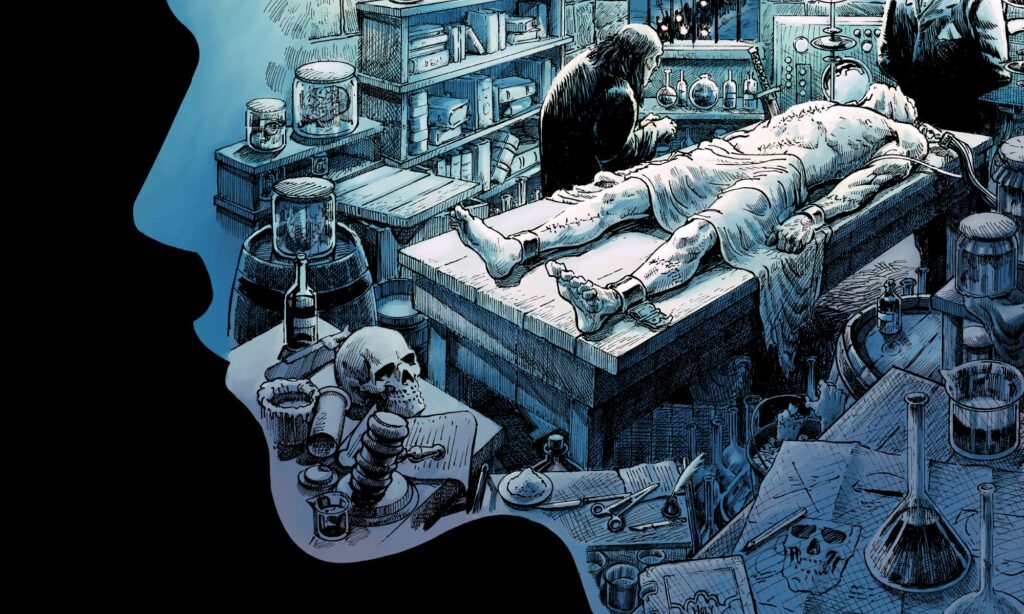 We were privileged to be able to help in a small way with this hybrid-style conference. The Critical Legal Conference 2021 is being hosted by the University of Dundee, organised in collaboration between the School of Law and the Scottish Centre for Continental Philosophy. With some participants on campus and others spread across the globe, Dr Dominic Smith (Philosophy) and his fellow organisers were able to use Capture & Stream and Collaborate across multiple sessions spread over the three days.
The conference was a great success and we gained valuable experience in the use of the capture and stream setup.
Thanks for reading
The next two weeks are going to be pretty brutal for the team as it will be for all of us as we stive to give our students the best possible start to their next academic year. I'm going to try and do small, more frequent posts when i get the chance to keep the information flowing.
Keep sending questions our way through your digital champions, Teams and the comments section below. Have a great week 😃