What is it?
The gradebook is a feature in Blackboard that allows you to access all the data related to any coursework and assessments in your module.
---
What does it do?
This guide will show you how to upload grades to the Gradebook in Ultra
Download a CSV file
Input grades
Upload grades to the Gradebook
---
What should I know?
Step 1: Open the gradebook in the desired module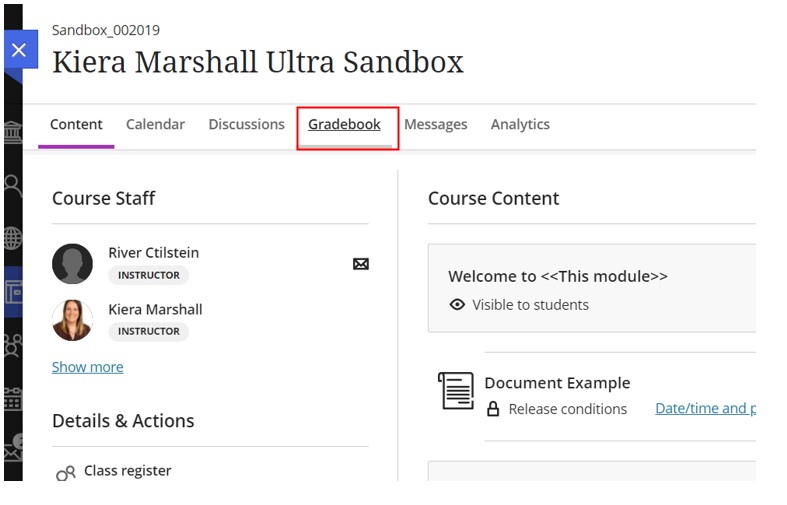 Step 2: Change the gradebook view to Grid view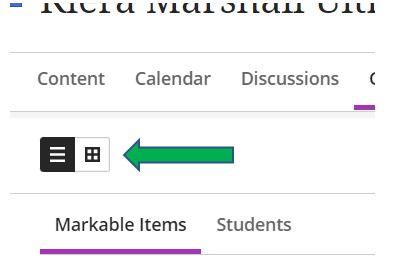 Step 3: Create a new column in the Gradebook by hovering on one of the lines between gradebook items until you see a plus icon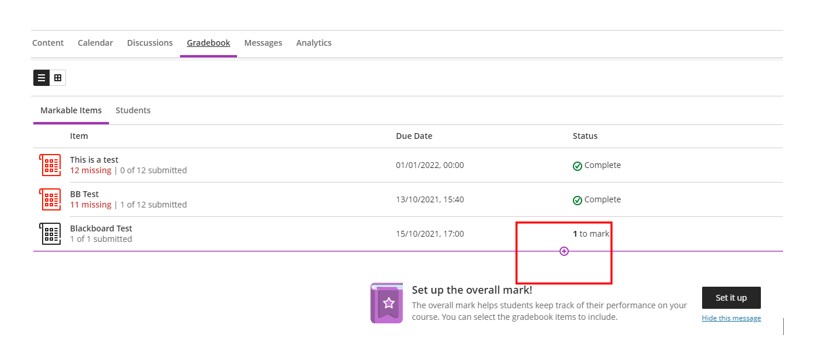 Step 4: Click the plus icon and select add item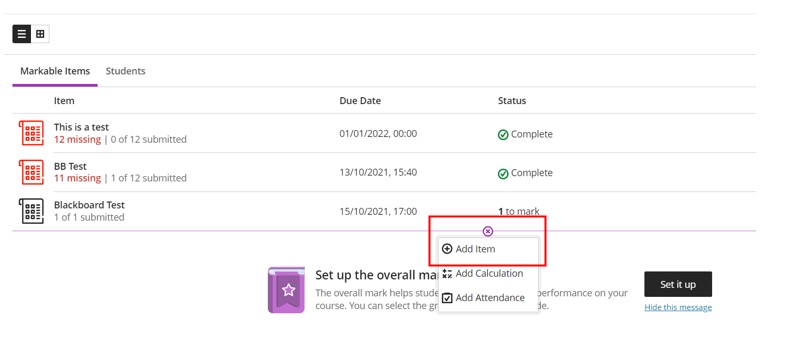 Step 5: Set up the new column with a name, mark type (100, 23 to alphanumeric, etc.) and mark category and click save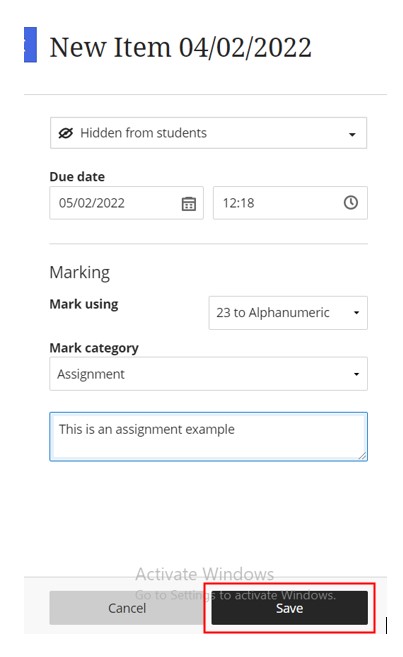 If you have more than one item to upload (e.g. 2 separate exams) you will need to create a new gradebook item for each
Step 6: Click the download button (looks like a rectangle with a downward arrow) next to the settings cog button

Step 7: In Data, select Full gradebook, in File Type select CSV, and for Save location select My device. Finally, click Download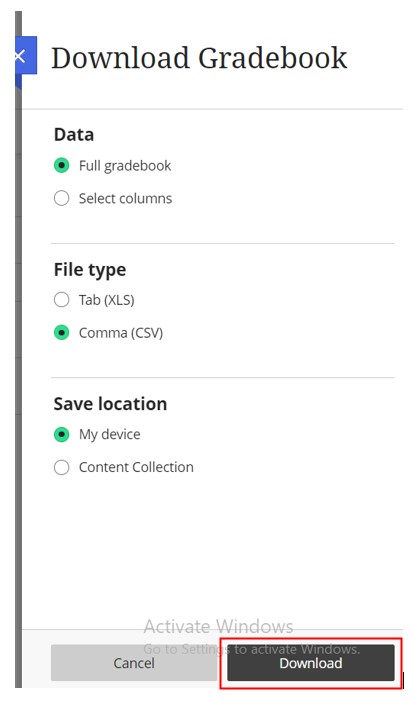 Step 8: Open the downloaded spreadsheet and input the grades from the results spreadsheet(s) and save the change
Make sure the rows match (for instance, the CSV from the module page might have preview users listed, but the grades you're inputting might not).
Step 9: Back on the gradebook screen, click the upload button next to the download button (looks like a rectangle with an upward arrow)

Step 10: Drag and drop or click Upload local file and locate the completed CSV file from your file explorer, then wait for it to process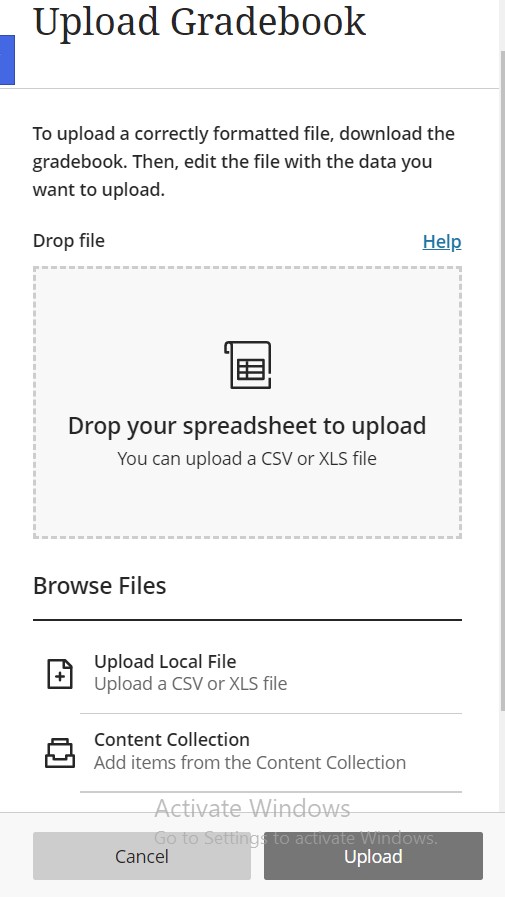 Step 13: Click Upload at the bottom