This guide will take you through the process for recording teaching activities in a Standard Teaching Room. You can choose the video walkthrough, printable quick-guide, or detailed guide depending on which suits you best.
This page is a pre-release draft!

We're publishing now to give you early access to the workflow for feedback or if you just want to get a head start on lecture capture for next academic year.

The 'Walkthrough Video', 'Quick Guide' and 'Getting Help' sections will be published in August along with the full launch of the service.

Jump to the Detailed Guide for the workflow.
Walkthrough Video (coming soon)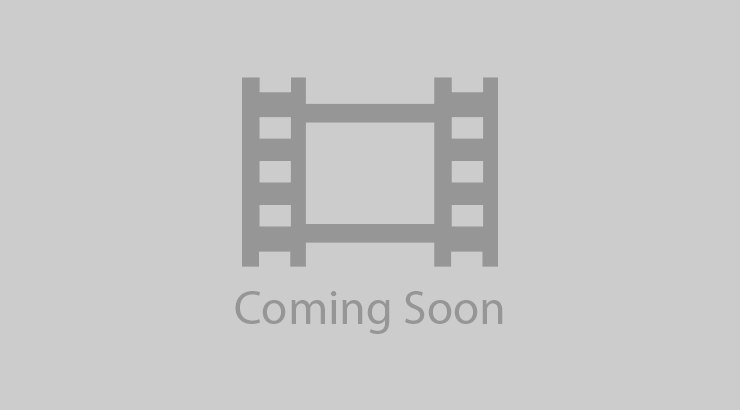 Steps in this guide that don't fit with the room you're in? Different equipment? You may be looking for instruction for Enhanced Teaching Spaces.
Also note that although we are making every effort to standardise teaching rooms across the university so that your experience will be consistent, there will continue to be rooms that have odd equipment or a design that doesn't entirely align with these guides. We hope to improve this situation over time.

Enhanced Teaching Spaces however, were standardised as part of the Hybrid Teaching Spaces project.
Quick Guide (coming soon)
A Quick Introduction to YuJa
YuJa is our video management service. It provides us with a complete video creation, management and distribution platform able to support range of media related activities. For the purposes of this guide, there are three key areas of functionality you should understand:
YuJa has a software client that is installed on all lectern machines (and can be manually installed on any computer). This software allows you to record a range of sources from your computer including video inputs, screen capture and audio, which can then be easily uploaded to the YuJa platform itself for editing, management and distribution.
YuJa your stores video content under your UoD account, allowing you to edit, share, distribute and manage these assets. Videos can be shared with specific groups or embedded in a different platform and shared universally.
YuJa is connected to My Dundee so that you can share videos to your module-specific channels. Videos published to a module channel will then become accessible to students enrolled on your My Dundee module.
You can find specific help in our YuJa knowledge-base area and general guides on YuJa's help site.
Detailed Guide
We've broken the process down into five parts: Pre-Session, In-Room Setup, Recording, Ending your Session, and Post-Session. Follow the below steps and click on each section to expand for more detail as required.
1.0 Pre-Session
---
2.0 In-Room Setup
---
3.0 Recording
---
4.0 Ending your Session
---
5.0 Post-Session
Getting Help (coming soon)
Spoiler alert – it'll involve dialling *1, going to drop-in training sessions and coming back to this page.